vintage 5
Its the most wonderful time of the year ? Not because of christmas, but because its breaktime with beautiful weather. My sisters are finally coming back after a really long time, and im really hyped up about it! I've registered for an intersession session though,which will take a lot of my time.On the bright side i learned i wouldn't have to stop my riding lessons for holidays <3.
I recently watched
breakfast at tiffanys
, and remembered how glamorous this movie is. I also learned it recently won the award of the most stylish movie, and i cant agree more. Audrey's style simplicity is so stunning in my opinion.
1. vintage shades are my new obsession.
Risky business shades at U.O
+ my super sized shades~ dramatically perfect.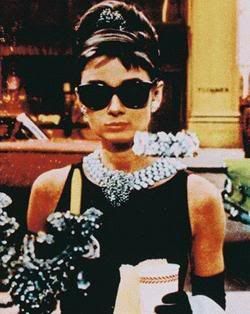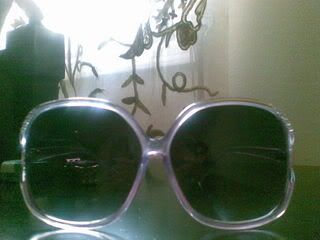 2. i have always had a thing for hats. especially those intricate lacey/rosey vintage ones. I started my collection in italy last summer with a beige straw hat. This summer i got an odd open headed bow hat from a stall in Quincy market, Boston. I need one of those vintage-y pretty ones to compliment my collection.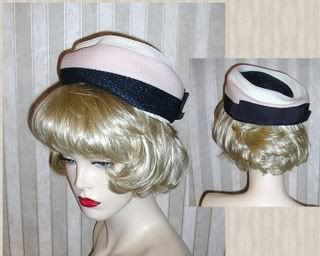 3.
a vintage vase
; circa 1930.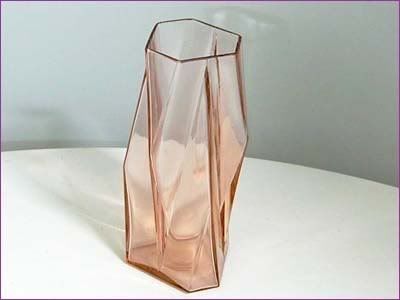 4. vintage makeup tips, lol luv the background music and wallpaper! altho im not all for the fake lashes
5. finally, a vintage hairdo.