chronicles of newyorkia
a crowded square
good morning NY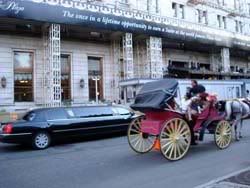 luxury transporation?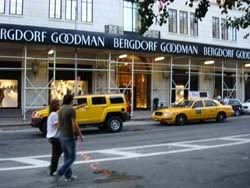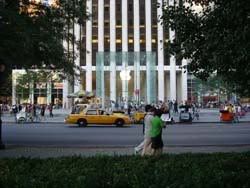 an apple lit 24/7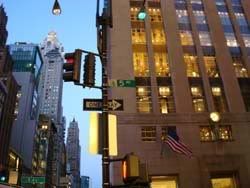 fifth avenue <3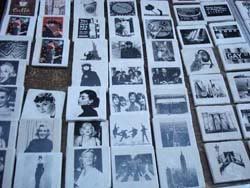 Soho style coasters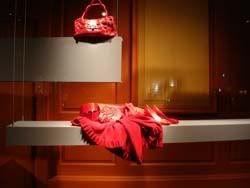 saks
actual
fifth avenue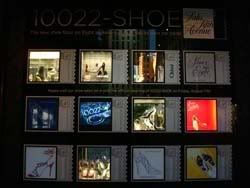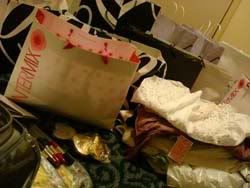 packing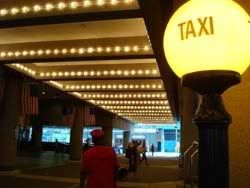 alas,all good things come in black boxes labelled chanel
Newyork was simply amaaazing.
Yes i was expecting it to be but not to this extent. It could be the extraordinary shopping that amused me but still,it was just a different place. I finally know what it feels like to be walking the streets of Manhattan or digging through boutiques in Soho. I wish i had a little more time to attend some broadway theatres or take a sex and the city tour around manhattan, but the time i had was too valuable to be wasted not shopping.
I am now back in washington DC. I don't think i have ever left home for so long, and i am reaaaalllllyy missing it.