been so long
well,it most certainly has been so long. I have been postponing the update for some day where i've got lots of free time, it took some time for that day to come. I am now anticipating my summer holiday, i am pretty excited about it.
I've been quite busy lately balancing tasks. I spent a beautiful weekend in dubai two weeks ago with my favorite people, i then came back and arranged a bridal shower for a dear cousin of mine. I have always fantasized about being a party planner one day, that was a little preview of what it would be like.
My cousin and i organized it together, with a tropical/flowery like theme. Everything went well thankfully, and the party was a big pass.The party favors were customized and looked really pretty. I guess i-with some help-could become a party planner some day.
I also overcame my worst fear this semester,presentations. I have now nothing to worry about besides my final exams, which doesn't really worry me much. I will now get back to my current favorite thing to do, watch f.r.i.e.n.d.s.
dubai //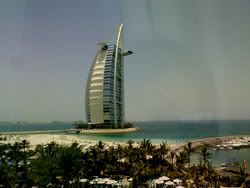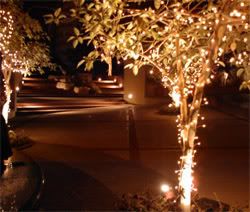 shower arrangement //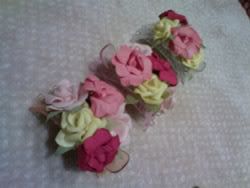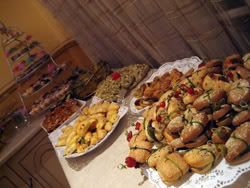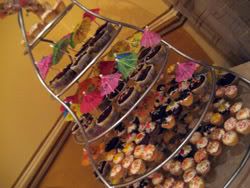 and lotsa friends //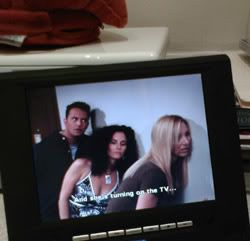 au revior.