flowers are fun
while i waited for jeoffrey at Lily to make the arrangements for me, i got the sudden urge to start a flower shop. I've always loved watching the florists nip the stems before arranging the roses & cutting through the water filled blocks. The super cold room where all the flowers are has a distinct smell to it that makes me happy somehow. Never mind me and my business ideas though, i do go too far sometimes.
I haven't been tagged, but felt like filling in this list , so here goes
the contents of my makeup bag
: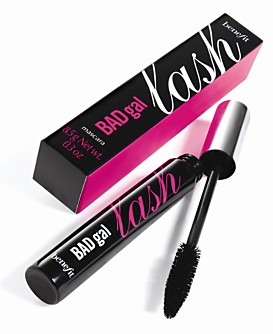 My Foundation:
Armani's Designer liquid foundation
My Mascara:
Benefit's bad gal. I have been meaning to change it, never bothered to
My Favorite Makeup Product:
I'd say eyeshadow, soft brown shade from M.A.C
My Perfume:
dehn al oud,
Passage d'Enfer by L'Artisan Parfumeur
,
Tumulte(pour homme) by Christian Lacroix
My Ultimate Dream:
To do all i can to help those in need + genuine happiness for myself and those around me. Perhaps a wardrobe full of lovely things is considered a dream as well ?
How Do I Define Womanhood:
A series of sacrifices, embellished with lots of lovely things on the side.
Woman I admire for her beauty:
I dont admire any woman for her beauty. I believe everyone has something beautiful about them. However i do admire some for grace and style.
My Beauty Product Brand:
Newbie to SKII, loving it tho! The
facial treatment essence
is incredible, i also use the
whitening source derm definition
. I tried many products , those
really
work. You can ask Cate Blanchett.
Day Cream:
Natura Bisse Double action hydro protective day cream
. Sometimes I use the Ayur.Medic calming cream. Both excellent.
My Essential Beauty Product:
Dermalogica soothing eye-makeup remover.Since my skin is extremely sensitive, I cant ever use any product without a result of mild rosacea or redness. This one is by far the best makeup remover i have ever tried. Can't go anywhere without it.
Three Products (besides solar) to bring on a Deserted Island:
Shampoo ,Mouthwash, and facewash.
Woman with the Best Sense of Style:
It's got to be
Coco
for creating an empire I dream of taking over. Audrey Hepburn, Queen Rania, & SJP
(minus the disasters sometimes)
.
My Favorite Fashion Publication:
Elle,Vogue,InStyle.
nyxxie,i tag you if youre reading this.xx c: